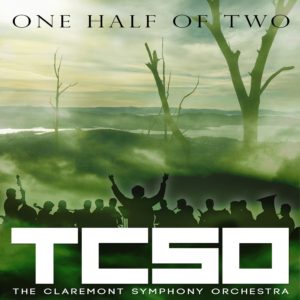 The fifth in a "once a month or so" series of tracks from TCSO, a mellow acoustic song written by Chris in his Mount Stuart unit up in the hills in 2001 on the old Tascam four track, where he would sometimes write and record three songs in a day. Not having a job had some benefits.
Featuring fellow Fecker Paul Jolley (Piano), and Rob Lundgren (vocals) alongside Chris Szkup (guitars, bass, cajon, shaker, backing vocals).
"It's a song about being a very single goofy guy that is wondering if there is anyone from the better gender that would even notice any of these things which he thinks he has underneath the long hair and taking the mickey out of himself", says Chris.
For a long time there wasn't a title for it, until inspiration came from the Sara Bareilles song "Manhattan" from "The Blessed Unrest" (2013) – killer album by the way!
Once again, mastering on this track was done by Andy VanDette at Engineroom Audio in NYC, while artwork was done by Dan Verkys.