Been a big couple of months, I figure I will just do a summary of everything here since I didn't manage to keep up with adding everything along the way!! Hope everyone is well!!
TUNES AND PARMAS WITH FRIENDS:
Early March I was at the Royal Oak Hotel in Fitzroy for the first time, and in the crowd were a few of my good friends from New Zealand!! We closed my acoustic set there with "Slackers and Wankers" and they didn't throw us out, so that was good!! 😀
Will be back there on May the 8th @ 8.30pm!!
THE ART MASTER BRANCHES OUT:
Next up my mate Dan Verkys who has handled artwork for myself and The Feckers for 10 years and going strong, came to me with the idea of having more articles on his website to go with the amazing artwork that has always been there. He was kind enough to have me as one of the first things he did with the new format of his website. When that guy comes calling, I am THERE – I don't mind what it is. Thanks so much mate!!!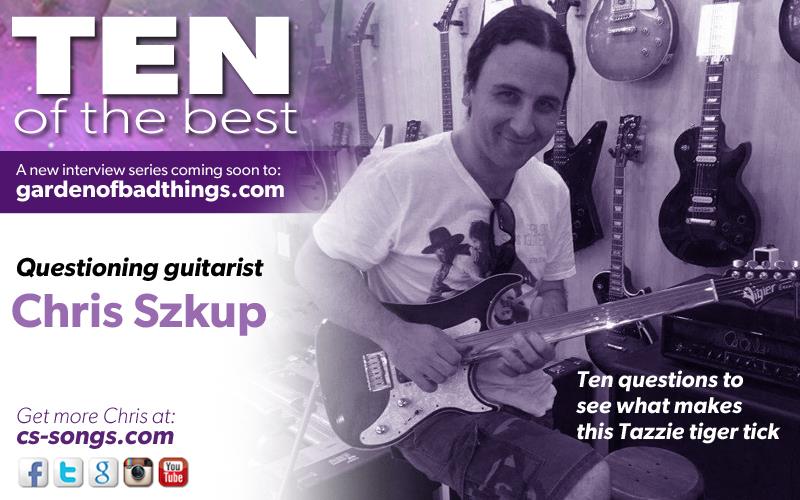 JAMMING WITH A LEGEND:
Early April, my brother Skube had tagged me in something about local guitar legend Phil Para inviting people to come and jam with him at his gigs. Skube and I have sunk quite a few pints in the crowd at Phil's gigs before, and I always remembered (despite the pints) how amazing he was – I HAD to do this!!
What a great bunch of guys he and his band are, and the staff at The Fyrefly where the event was held were also very lovely. An amazing night!!
LIVE AT SWAMPLANDS:
Late April I did a solo gig at Swamplands Bar in Thornbury, as part of a night that Dylan Beast runs there every week. Dylan and I used to play in an acoustic duo a year and a half ago, so it was a great excuse to catch up and play some tunes as well. We played solo sets and guested on a song for each other too. Amazing fun!!
THE FECKERS AND WHAT'S NEXT:
The next album from The Feckers is well underway and has actually begun the mixing process with Dennis Leeflang of Livelong Productions handling that stuff. The third song to be mixed is currently underway in his very good and capable hands and it is sounding KILLER.
This coming week I have the live set at The Royal Oak @ 8.30 as mentioned (May 08), as well as a two hour slot on Casey Radio as part of the Casey Beat program (May 11) where we'll be talking and playing some songs live and studio. Should be great fun.