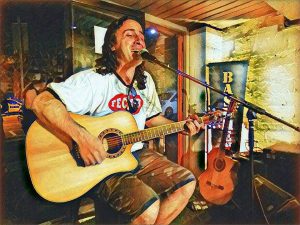 Happy new year everyone out there!!! I wish you all the best this year and beyond. I've started the year running with my third gig in a week coming up. Will also aim to have my next album featuring Rob Lundgren, Dennis Leeflang and Mathew Szkup out this year too. More on that below…….
ACOUSTIC GIGS:
As mentioned, I've done a couple of gigs this week for the good folks at Impact Events, playing at The Basement Cafe and Bar (350 Latrobe St, Melbourne) and The Arcadia Hotel (South Yarra). These are are great bunch of folks doing good things for the music scene and I plan on being a part of more events asap. Check out some photos / video / setlists from both nights.
The Basement Bar and Cafe – Jan 06, 2017
"Slough" (David Brent Cover)

"Harder than your husband" (Frank Zappa cover)

"Here Comes the Sun" (Beatles cover)

"October 22"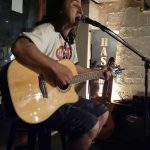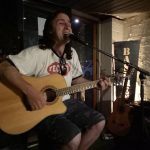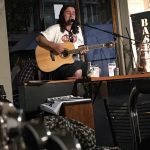 The Arcadia Hotel – Jan 10, 2017
"Gandhara" (Godiego cover)

"I Cant Start Again

"To Be"

"A Better World" (The Feckers – solo piano)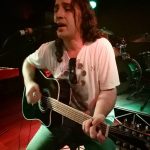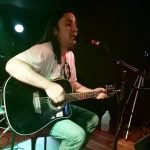 AND FOR THOSE IN HOBART, DON'T MISS THIS!!!!