STORE REVAMP: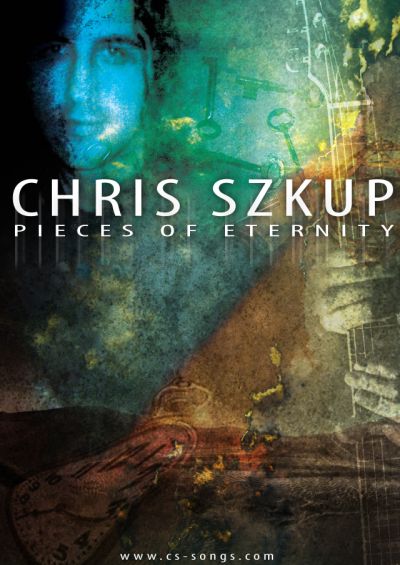 Finally added posters to the store as well as giving it an overall revamping. Folks should find it easier to use and hopefully a little better to look at too. Now along with Credit Card and Paypal, you can also use Money Orders which are available pretty much world wide as far as I'm aware. Any questions when ordering, email info@cs-songs.com
As well as all that, I've decided to to honour the shipping discount I offered over the Christmas / New Year period indefinitely – so basically anything you order from the store comes with free shipping!!
Check it out at http://www.cs-songs.com/store
NEW MUSIC:
Had some more fantastic sessions at Red Planet over recent weeks. Played some piano and finished off guitar on the songs we're doing right now, and it's sounding beyond what I ever could have hoped for already!! One of the songs is turning into quite a monster, growing and growing as monsters do!!
Mr Adrian Bryan was kind enough to come down and contribute some violin on this track for us which was fantastic. This was really cool for Skube and I, as Adrian was the guitar tutor at Claremont College when we were students there in the 1990's!!
Will be uploading some vids asap, and possibly be leaking audio snippets of the stuff too as it's completed!! Stay tuned!!
FECKERS:
Had some guitar sessions for The Feckers stuff recently at the house. Much thanks here to Steve Solomon and my Bro Mathew Szkup for loaning the gear. For a novice at this engineering stuff I think it went pretty good!!! Also thanks to my lady Aisha Polat for her help with engineering on this stuff too!!
Dennis Leeflang has been drumming up a storm on more stuff in the meantime, and we're now close to having all of the drum tracks complete!!
EXCLUSIVES:
I've recently tried a few things – give aways, discounted shipping, and even a happy hour via the websites to try and inject some fun and a little bit of humour into things too.
While you'll read about these things on all of my sites eventually, the quickest way to catch them is via Facebook, where everything is posted to originally, then the other sites automatically update with the info.
So feel free to sign up to my Facebook music page to ensure you don't miss out on any future offers!!