Last updated on January 24, 2022!! If you'd like me to play on your recording, or would like more info on any of these releases, feel free to contact me (info at cs-songs.com)!!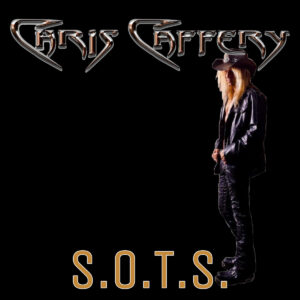 Chris Caffery – "S.O.T.S." (Sick Of This Shit) – Aug 25, 2020
As a longtime fan of Chris solo and in Savatage as well, when the chance came up to maybe appear on an upcoming song he was working on, man was I excited!!!! If you listen to the "cooooviiid" parts, I'm doing a lower harmony on the left. We all got to yell "SICK OF THIS SHIT" in those spots as well, which was great fun, and still how I feel writing this two years later. Talk about summing things up well!! What a cool idea to bring people together from around the world in a time when many of us were cut off from everyone. THANKS Chris!!!
[ More Info ]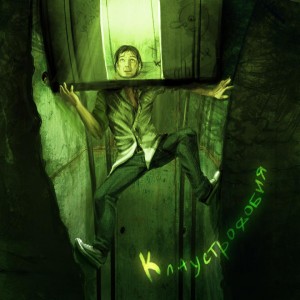 Anchor Field – "Claustrophobia" – Sep 2012

Was really happy to be asked by Alexey Spectre to play on a few songs for this release – he writes great dramatic music that to me has a lot of elements of the old Queen music along with newer influences to give it's own fresh sound. I played guitar on "Music (Come Along With Me)", "Claustrophobia", "The Last Temptation".
[ More Info ]
---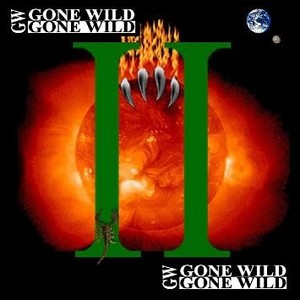 GONE WILD – GONE WILD II – 2009
After things going well the first time around, the guys asked me on board for round two, this time for a little bit more rock n roll, having me play on "Bourbon Blues", "State Of Euphoria" and "Georgia Peach". This is a double album full of amazing hooks and fantastic playing, singing and writing. Dueling guitar licks with Rob Smith is always something you can count me in on!! Got to use a Hank Marvin strat for one of the songs, which hopefully inspired some of the licks!
[ More Info ]
---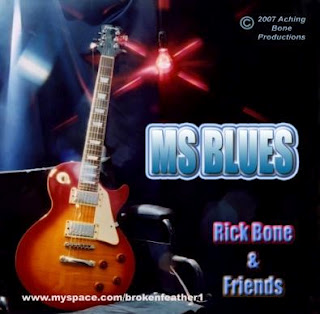 Rick Bone & Friends – "MS Blues" 2007
If there was ever something I was honoured to do, this was definitely it!!! Rick Bone is a long time sufferer of Multiple Sclerosis, was diagnosed in 1999, and for a long time was convinced that he would never make music again. Through a loving circle of family and friends, he was opened up to the idea that maybe this didn't have to be the case, and with the release of this album it is a strong confirmation. All proceeds to MS research in the USA.
[ More Info ]
---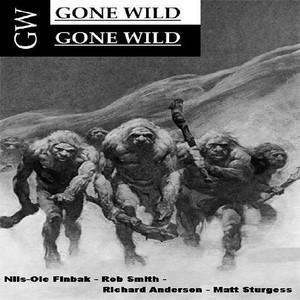 GONE WILD – "GONE WILD" 2007
This was the first album from my good friends Richard Anderson, Rob Smith, Nils Ole Finbak and Matt Sturgess which was released via their Polar Music NZ label in 2007!! I remember being really excited when I heard the song they had in mind for me ("Montage"), as by this point there had been a few online collaboration situations among friends that didn't quite go as well as they should have.  It's a great song as is the whole album!!
[ More Info ]
---