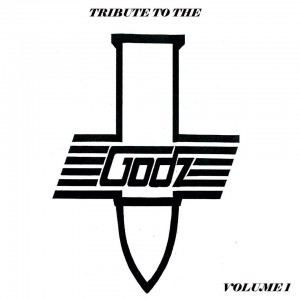 Last year, The Feckers recorded a medley of songs for an upcoming tribute album to legendary Ohio rockers The Godz!
The line up for our track (known as "N.I.S. medley") is as follows:
Roy Bratbakken – Lead Vocals
Rob Smith – Backing Vocals
Paul Jolley – Piano
Ponch Satrio – Lead Guitars
Chris Szkup – Electric, Acoustic and Bass Guitars, Backing Vocals
Dennis Leeflang – Drums / Mixing
I'm stoked to say that it's coming out on May 13th, and available for pre-order now at http://www.thegodzofficial.com/ !!