It gives me great pleasure to announce that it's FINALLY here!!!!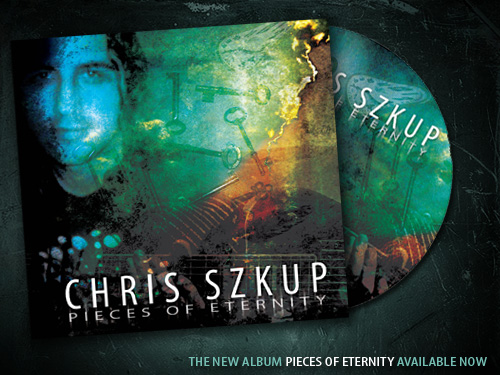 Click HERE to order the album through the official webstore!!
OTHER NEWS:
Also should mention that I had a great studio session the other night for The Feckers album that was started in July!!! We now pretty much have three songs totally done music wise, with one of them even having vocals on it already!! Is sounding bitchin!!