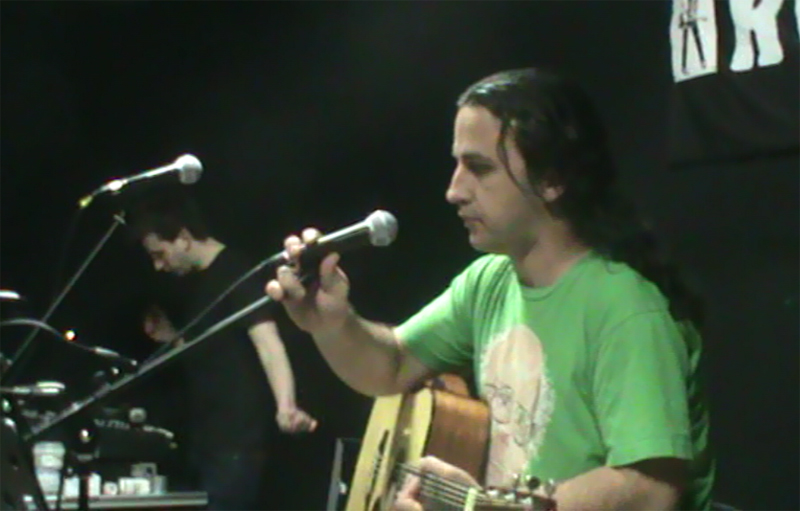 Had a great time last night for my first solo gig in a while at Edwards Place in Reservoir, in Melbourne's northern suburbs. I do wonder if I jinxed it by making a few too many "Northern Suburbs Jokes" in regards to a lot of crime happening in the area in recent years though as a rock broke the window of the train I rode to get there last night!!! That shit sure wakes you up!!
Setlist was a mixture of solo and Feckers songs, and looked like this:
October 22
Under the Gun
Slackers and Wankers
Influenza Blues
Here is some video of me singing "Slackers and Wankers" – funny how well this one always goes down as it's the one with the most swearing in it!!